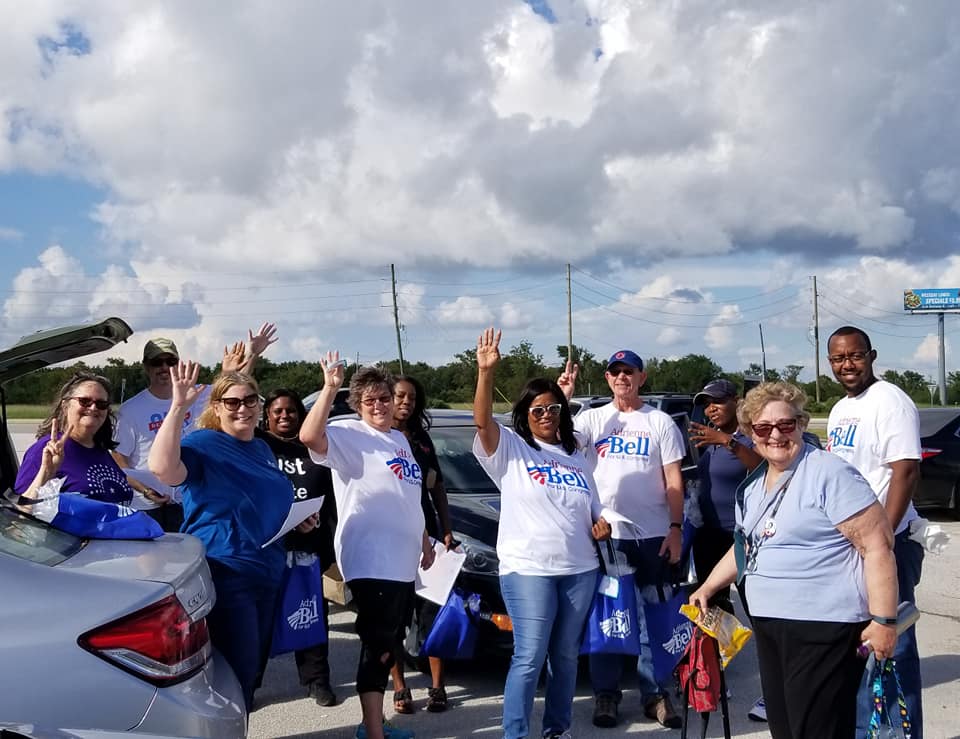 We hit a few hundred doors yesterday and will finish Rosharon area this afternoon.
Next Week is Angleton where we have about 500 more doors. If you have time and can phone bank this week please do. Our virtual phone banks are reducing the number of doors by about 40% and those of us out in the heat fighting the hordes of mosquitoes really appreciate the help.
https://www.openvpb.com/vpb_bycode/549CA2G-239688
---
We hope to have more door bags and push cards by Tuesday – If you want to put some together let me know.
---
Also this week
Voter Registration  –  Brazosport College on Monday and Thursday. Ann Lange and Betty Marshall are out there every week with a team of VDR's registering new voters. If you wish to help let us know.
Tasty Tuesday –  6 PM at Sweet T's in Freeport for dinner. RSVP by facebook or to
[email protected]
Brazoria County Executive Committee  – Thursday night @7 PM We will be meeting at the HQ
Silverlake Business Park. 2825 Miller Ranch Rd, Ste 221. Pearland, TX 77584.
South Brazoria Democrats Monthly Meeting – Saturday Sept.22 9:30 AM. The West Annex – 451 N. Velasco in Angleton.
We will walk and call every weekend until the election.
See you soon!
Karen